Software and hardware complex for automatic detection and recording of violations of traffic rules Sadko m1
Purpose and General information
The complex provides:
Detection of violations of traffic rules with simultaneous recognition of the vehicle's registration plate
Transfer of the prepared information, which is the evidence base of the fact of violation of traffic rules, and other data (technical/service)
Recognition of registration plates of all vehicles crossing the control zone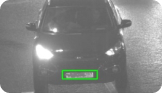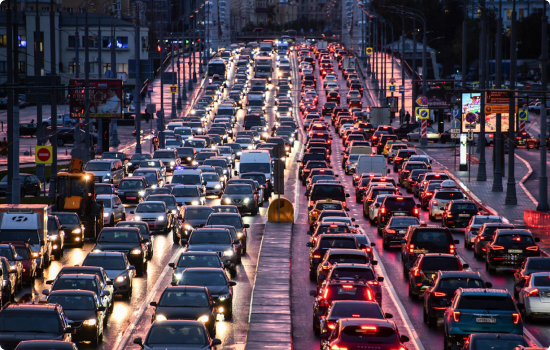 Optional features:
Conducting surveillance video surveillance of the traffic situation
Provision of statistical data on vehicle travel for third-party systems
Identification of vehicles under investigation (depends on access to the relevant database)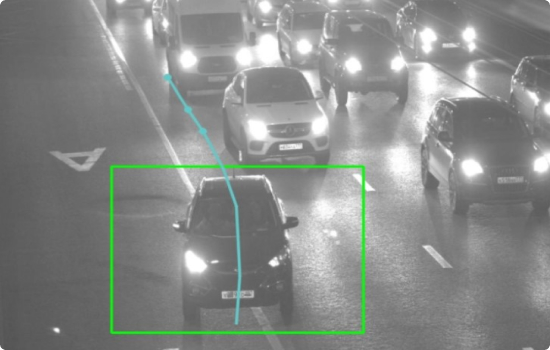 Detectable violations:
Excess of the established speed of movement
Violation of the rules of location on the roadway, oncoming traffic or overtaking, including traffic on the roadsides, sidewalks, bicycle or pedestrian paths
Departure on a strip of oncoming traffic, or on tram ways of the oncoming direction failure to provide advantage in the movement to the route vehicle-movement on the allocated strip or a stop on it.

Benefits of design and technology
Ready for harsh weather conditions:
blend with heating clutch
climate protection class IP67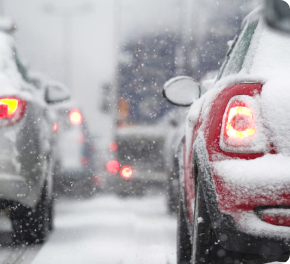 Motorized focus and zoom
easy installation in a busy urban environment:
control of situations inaccessible to other complexes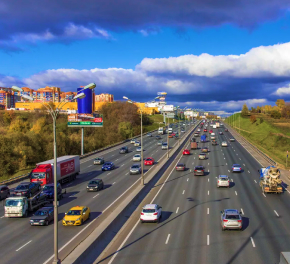 Increased mobility and reduced costs:
high-tech computer with ARM architecture
best-in-class energy performance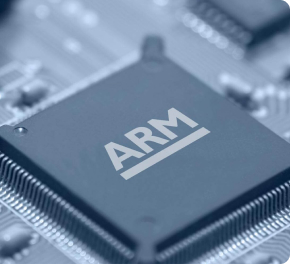 The efficiency of operation and maintenance:
low weight
monoblock construction
high-quality components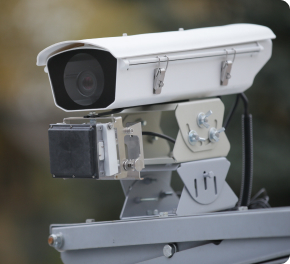 Unique SOFTWARE:
identify violations of the positioning
control changes to the road markings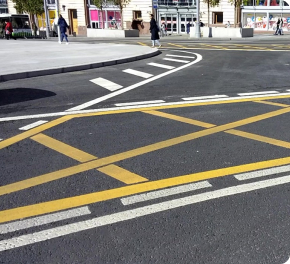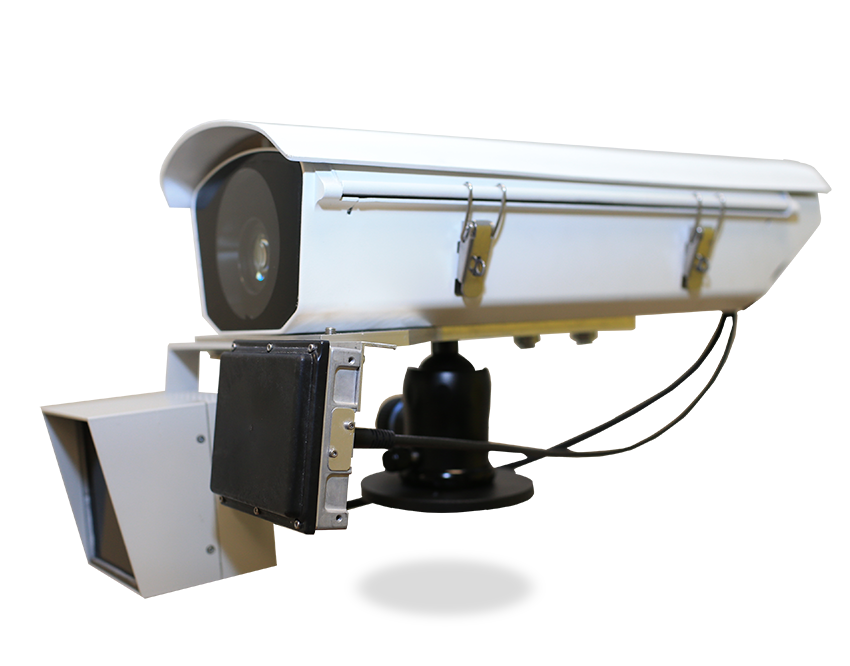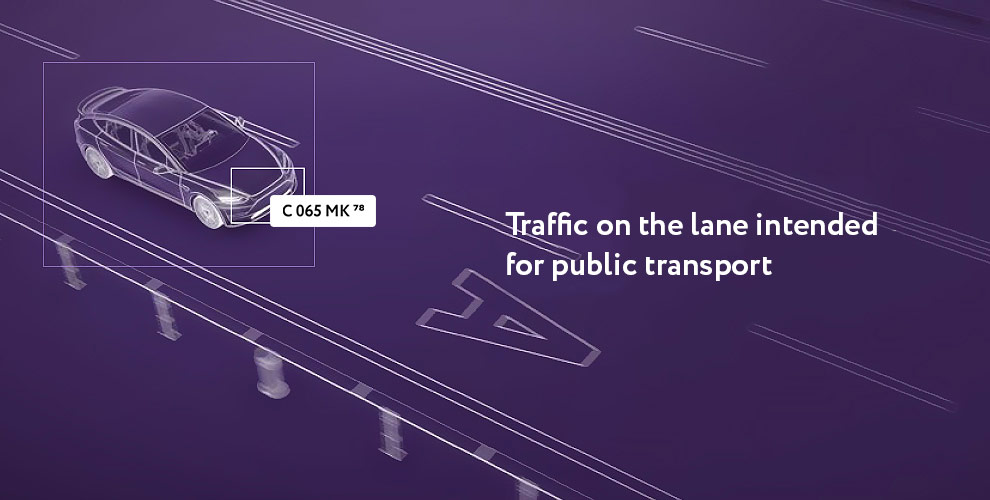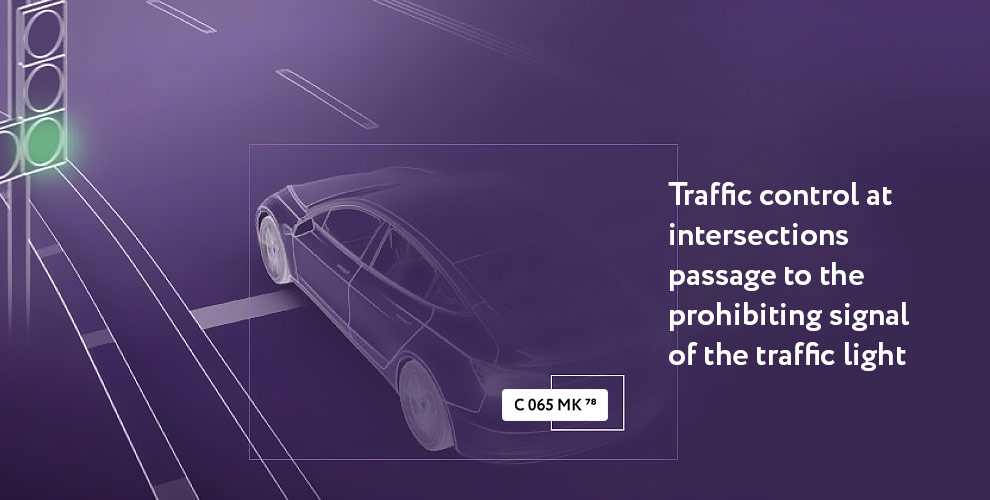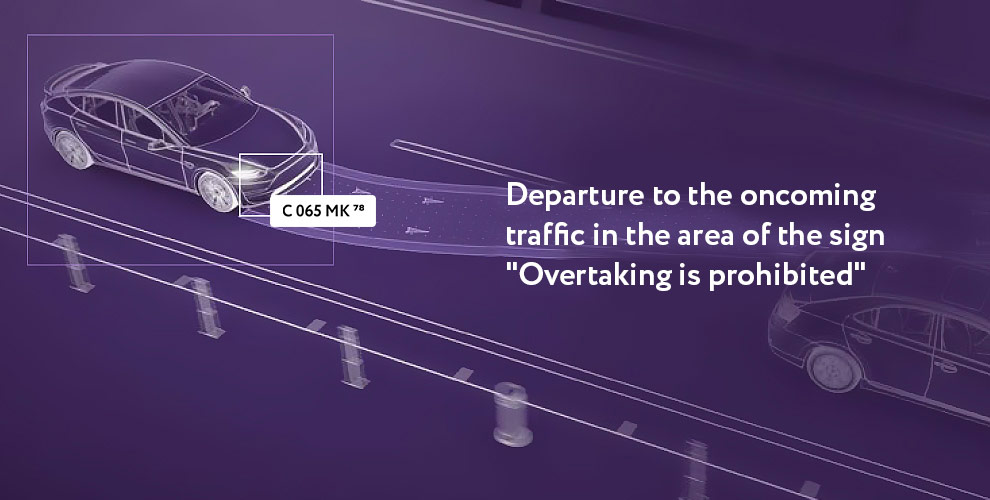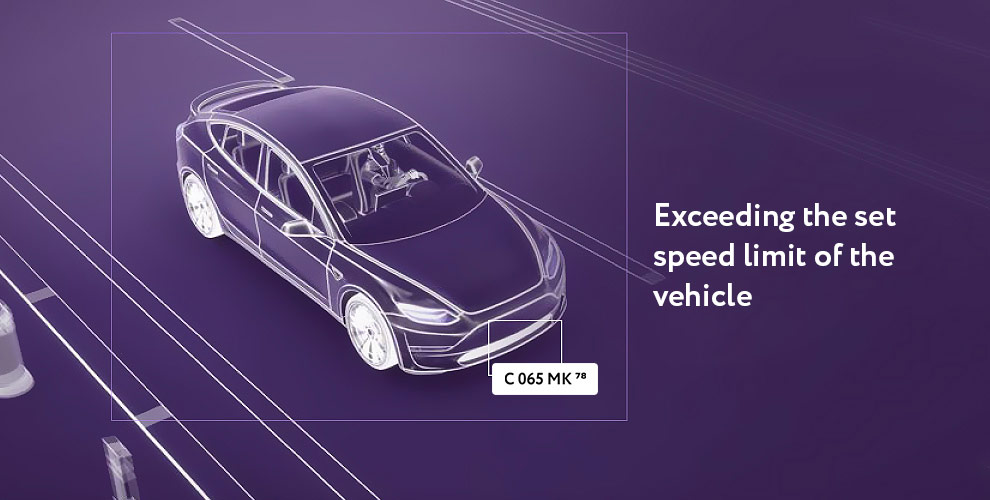 Applications and configurations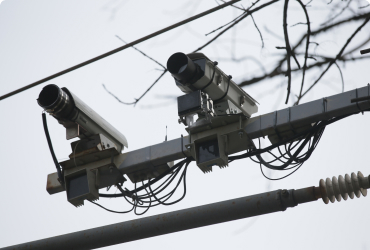 Stationary
It is mounted on the existing infrastructure of the street road network.Provides control of up to 4 lanes in both directions.
Configuration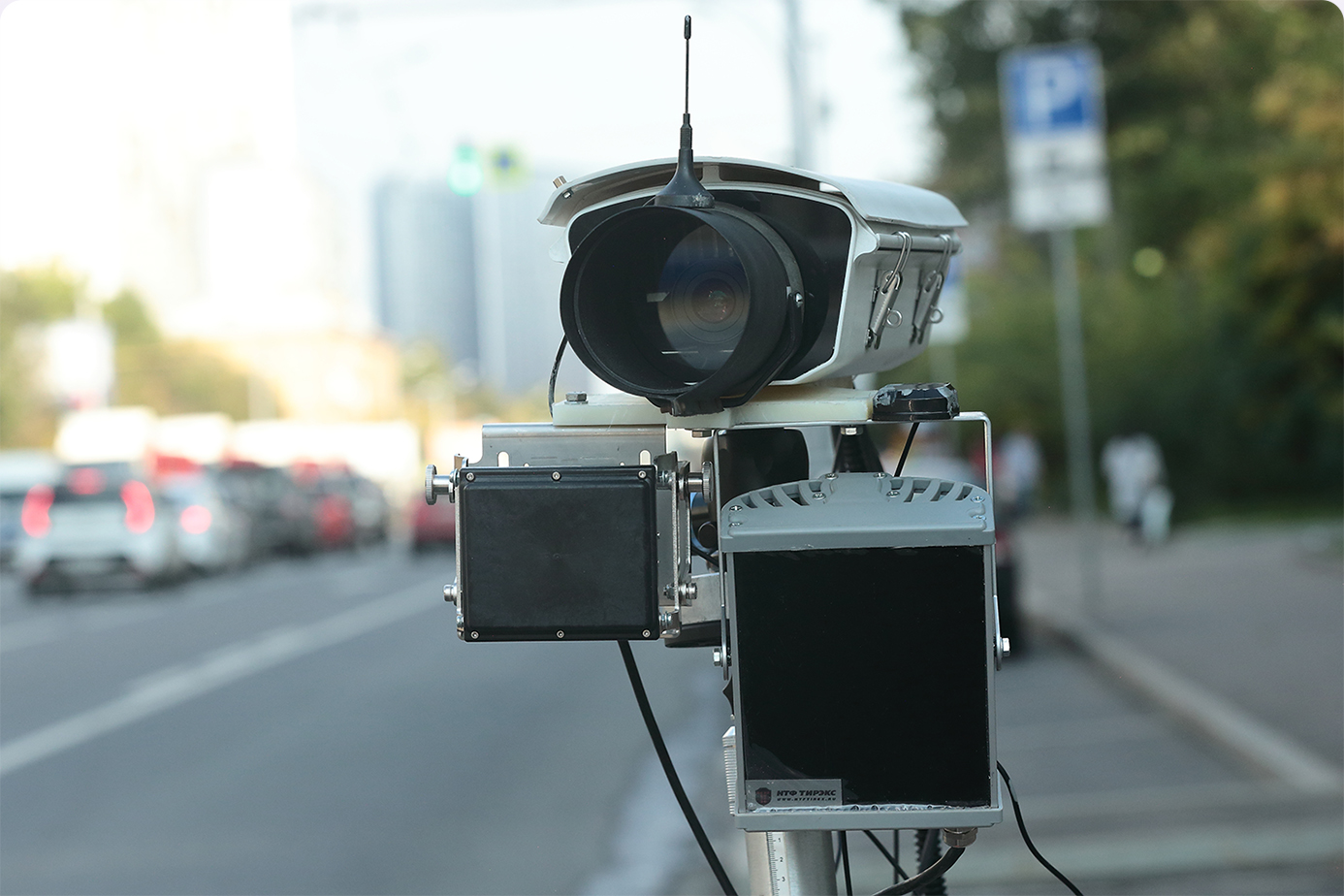 Mobile
It is installed on a car, temporary support or tripod, equipped with an Autonomous power supply system. Provides control of up to 4 lanes in both directions.
Configuration
Delivery set
Stationary
Sealed (IP67) monoblock consisting:
Power supply
GDS recognition camera equipped with motorized focus and zoom mechanism
Protective heated blend
GPS/GLONASS receiver
3G/4G LTE modem
Control computer with built-in Wi-Fi receiver
Multi-purpose radar
IR projector
Delivery set
Mobile complex
Sealed (IP67) monoblock consisting:
Power supply
GDS recognition camera equipped with motorized focus and zoom mechanism
Protective heated blend
GPS/GLONASS receiver
3G/4G LTE modem
Control computer with built-in Wi-Fi receiver
Multi-purpose radar
IR projector
Installation kit:
Tripod with mounting system
External battery and power supply cables