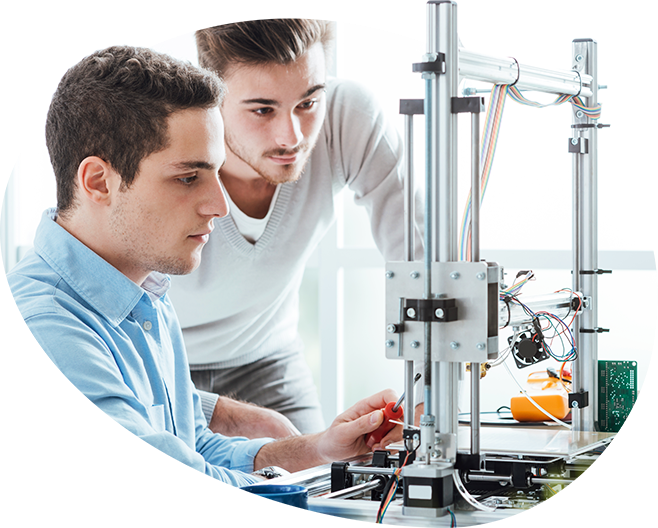 Company
SDVK actively accumulates human capital and competencies in order to ensure technological and organizational development.
Significant resources are directed to scientific research, programming and algorithmic modeling.
Production
Development work and industrial production of high-tech video surveillance systems and software and hardware security systems.
R&D
Research and development in the field of intelligent recognition technologies, mathematical and algorithmic support.
Data
Methods of data transmission, storage and processing. Analytics, statistics, infrastructure. Development and maintenance of monitoring systems for complexes of photo-video recording of violations of traffic rules.
The experience and knowledge of the leaders, observation and forecast, the ability to move forward in a rapidly changing and competitive world, transformed into the company's experience and became a catalyst for the dynamic development of SDVK.
Contact us